Hello fearless readers!
As promised, this blog outlines yet another inconsistency and half-truth that is happening with Colorado's marijuana industry.  We have quite the conundrum on our hands…  On one hand we have a list of political leaders voting for big industry's expansion but on the other hand these leaders are representing districts that are not for big industry's expansion.  Unless I missed something, political leaders should be representing the interests of the communities they represent, not their own self interests.
State Senator V. Marble is a prime example of a political leader that clearly represents a community that is AGAINST the expansion of big industry.  However, one of the issues she is pioneering is FOR the expansion of big industry.
State Senator V. Marble represents Broomfield, a community that has a Ban or Moratoria in Effect, yet she is a champion for SB – 063: Concerning licensing marijuana consumption clubs.
Feel free to browse below and see other hypocrisies of our "leaders"  and the communities they (are suppose to) represent.
Thanks to the hard work of SMART CO (http://smartcolorado.org) and these other resources we can make these connections clear and further fearlessly investigate, expose, challenge, and hold the marijuana industry accountable.
http://smartcolorado.org/city-county-status/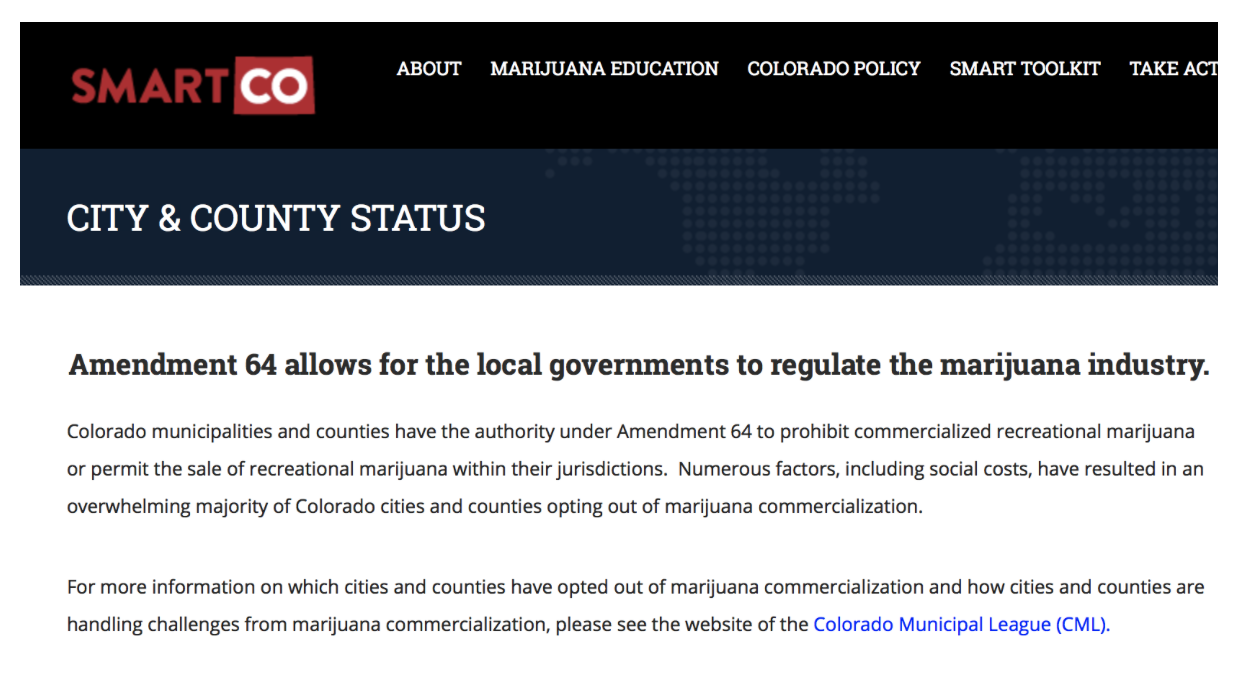 http://ccionline.org/download/Recreational-Marijuana-County-Map.pdf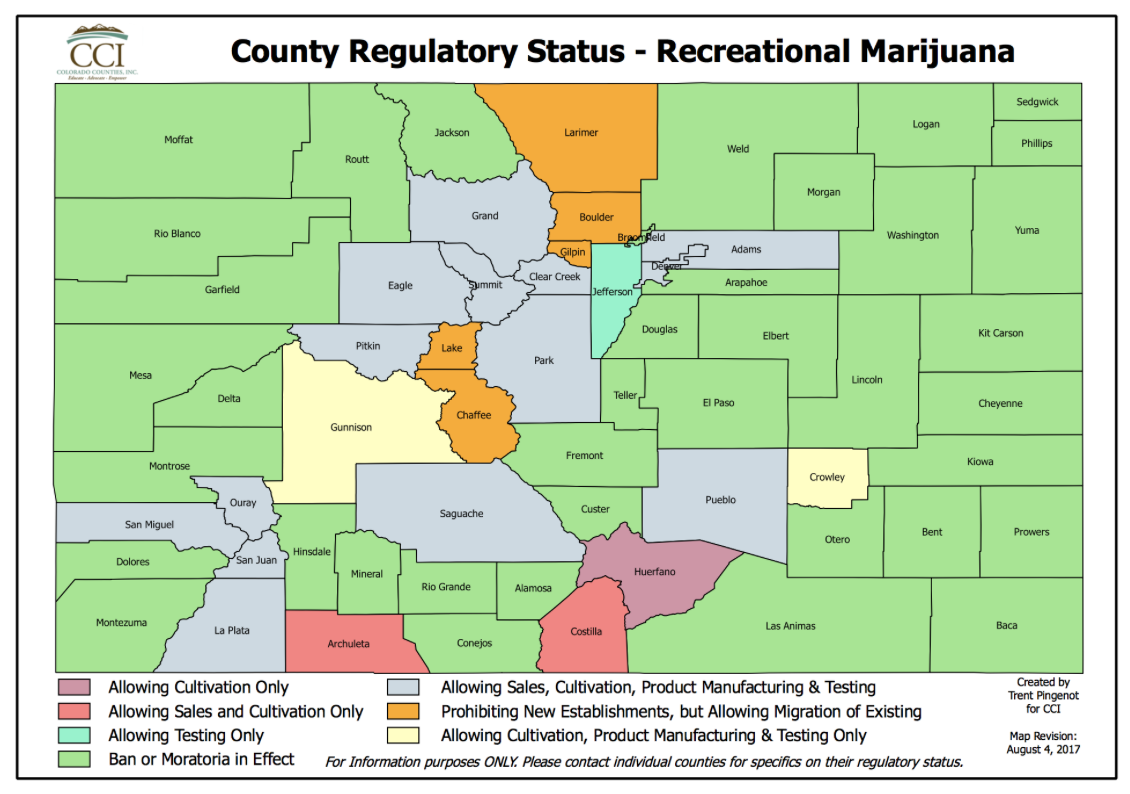 https://leg.colorado.gov/bill-search?search_api_views_fulltext=marijuana