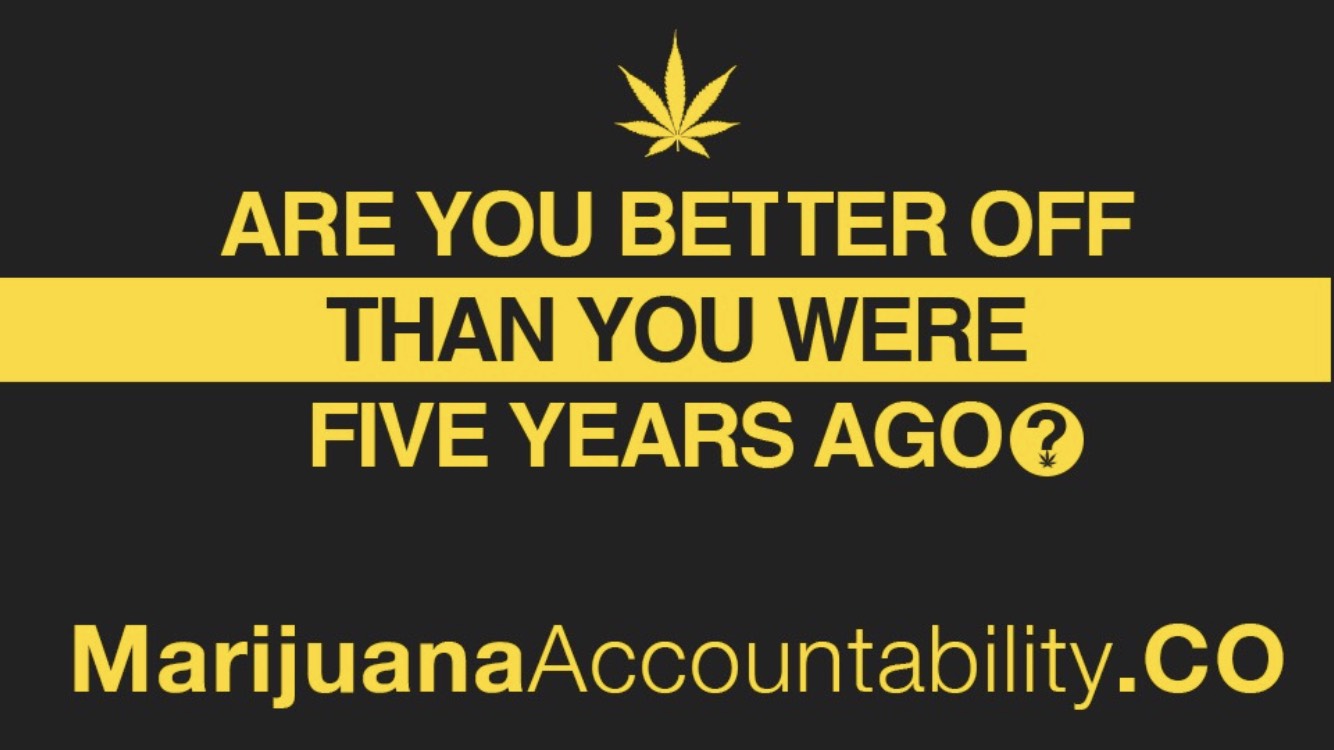 Campaigns, like our first billboard to launch the Marijuana Accountability Coalition will be a regular staple in how we are fearlessly investigating, exposing, challenging, and holding the marijuana industry accountable.
Other campaigns, like "drugged driving" will be the first of a series of campaigns we will be spearheading.
To submit ideas for campaigns that are important to your community, please join our Action Network.